Onze BJJ Fightwear Shop.
Ook in de Brazilian Jiu Jitsu BJJ hebben we een grote keuze aan producten. Daarom hebben we hier een aparte BJJ Webshop voor ingericht om u overzichtelijk te laten zien wat wij te bieden hebben.
Mocht u een BJJ Gi of ander artikel willen bekijken of komen passen? U bent van harte welkom in onze mooie showroom.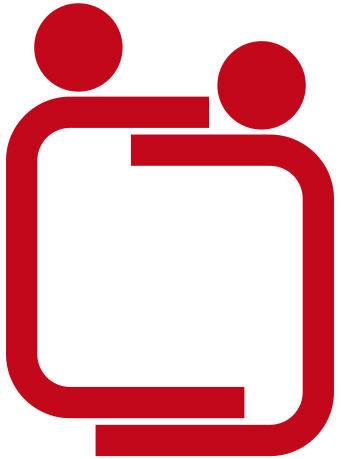 Met sportieve groet
@ : info@fightshorts.nl
M : +31643555598